"I really appreciate the chiropractic care I've received from Dr. De Bonis.  I have experienced tremendous change and relief in my body following a significant injury, through the duration of two pregnancies, and following labor + delivery. I would highly recommend the quality of care and encouraging approach Dr. De Bonis offers."
- Jaime F.  ~Pleasanton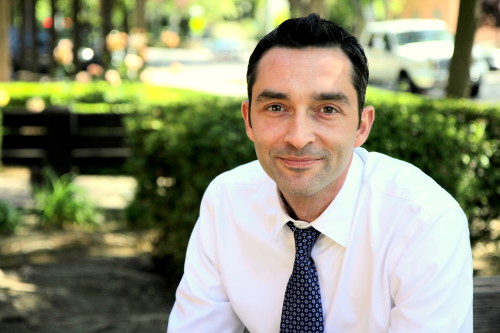 "Chiropractic care focuses on the function of the nervous system through its specific care of the spine, in order to maximize your health and quality of life."
- David H. De Bonis, D.C.
Understanding
People often come to me with some pretty big problems. I promise to explain everything in detail. It is important to understand exactly what is wrong, and why.
Care
I take your health very seriously. I consider it a great honor to be able to serve you.  You can expect to be treated like family. That's the way it should be, don't you think?
Respect
One time I went to the doctor and I had some questions; he made me feel rushed. This will not happen to you. Your questions will be answered no matter how long it takes.
De Bonis Family Chiropractic
4625 First Street, Suite 100
Pleasanton, CA 94566
(925) 223-7143
Hours of Service
Monday Tuesday Wednesday & Friday
9-12 & 3:30-6:30